Power Monitors, Inc. is an industry-leading product design and manufacturing firm based in Mt. Crawford, Virginia. Beginning in 1987, PMI set out with the goal to solve power quality problems by listening to our customers and working with them to design and manufacture products to suit their needs. Total customer satisfaction is our goal: we offer 24/7 technical support and extensive educational material.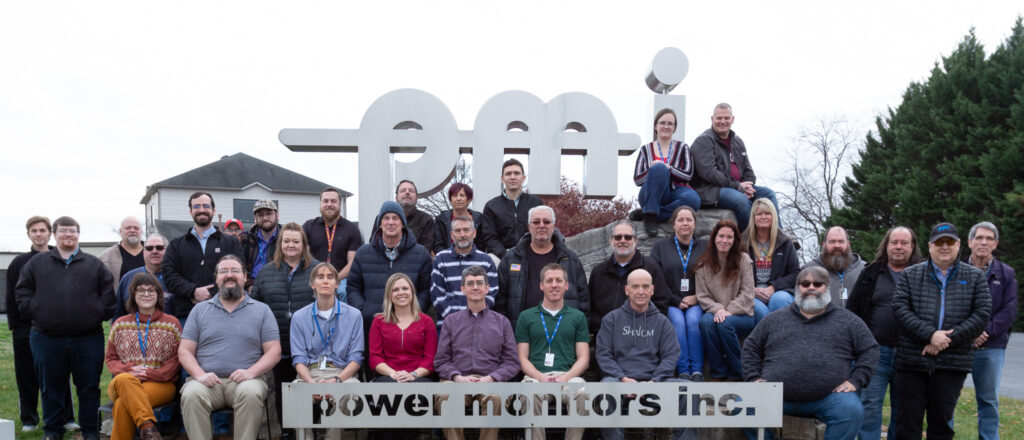 President – Chris Mullins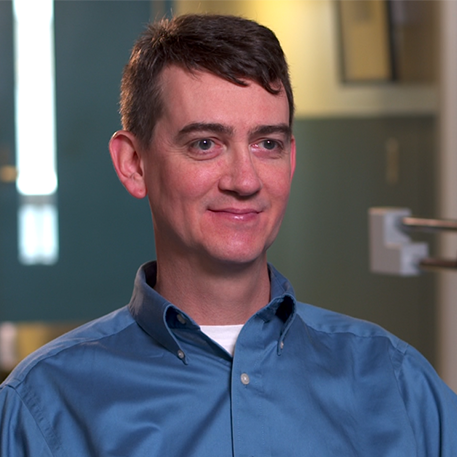 Chris Mullins is President at Power Monitors, Inc. in Mt. Crawford, VA. Chris leads a company devoted to leading-edge product development to meet the needs of electric utilities and electricity end-users. His over 25 years at Power Monitors have provided him a deep background in electric power quality, power line communications, and electronic instrumentation design, and his work has resulted in patents in power line communications techniques, power quality instrumentation, and energy monitoring. Chris is an active member of several IEEE standards groups, and has authored over 70 white papers on many power quality topics. He holds a BS degree in Electrical Engineering from the University of Virginia.
Contact Us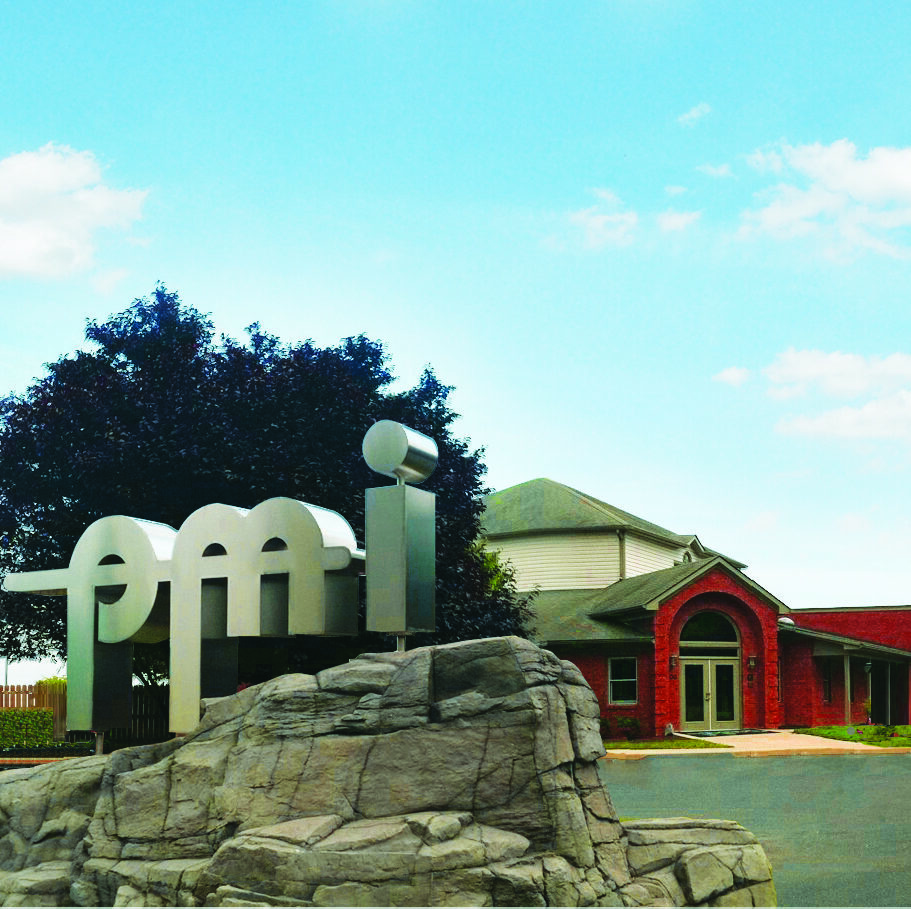 Join our Team!
PMI is an avid supporter of our employees. Your safety and growth is our top priority.
PMI not only offers a friendly, team-focused company culture, we also offer a robust benefit plan.
For more information please visit: https://info.powermonitors.com/join-pmi